Recurring
Survivors of Suicide Support Group


Every Tuesday, 6:30 pm to 8:00 pm
Please visit our support services page to learn more about scheduling an assessment or if you have questions.
Upcoming Events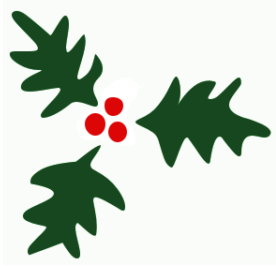 The BRCIC Annual Memorial and Potluck Dinner


December 15, 2019, 5:00 p.m.
Jody Howell IV Traumatic Loss Center, 3013 Old Forge Drive, Baton Rouge, LA 70808

Please join us at this annual event for those bereaved by suicide, their family and friends. All family members are invited to attend.

CLICK HERE to download a printable invitation with more details.
For more information, email Margo Abadie at margoabadie@cox.net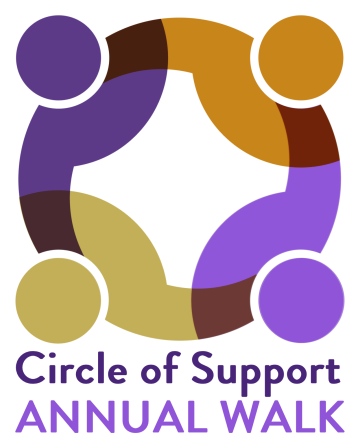 The 2020 Annual Circle of Support Walk


Save the Date: March 7, 2020
Details to come.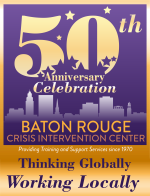 BRCIC 50th Anniversary Celebration


Save the Date: March 8, 2020
Details to come.
Please note: The BRCIC website is not intended to provide help in a crisis. If you are feeling suicidal or need help for yourself or someone you know, please consult IASP's Suicide Prevention Resources to find a crisis center anywhere in the world. In the US, call toll-free 1-800-273-TALK (8255) for a free suicide prevention service or visit SuicidePreventionLifeline.org.