Recurring
Survivors of Suicide Support Group


Every Tuesday, 6:30 pm to 8:00 pm
Please visit our support services page to learn more about scheduling an assessment or if you have questions.
Upcoming Events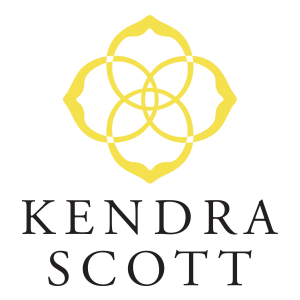 Fundraising Event at Kendra Scott


Sunday, March 1, 2020
10156 Perkins Rowe #150, Baton Rouge, LA 70810
225-384-5157
Join us for a Kendra Gives Back Party from 1:00 to 3:00 p.m. A fun shopping event with sips and sweets; 20% of sales benefiting BRCIC. Can't make the event? Call 225-384-5157 to place a phone order!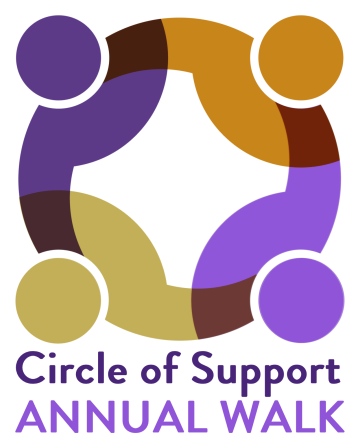 The 2020 Annual Circle of Support Walk


March 7, 2020, 8:00 am to 10:30 am
LSU Campus, Greek Amphitheater
The Circle of Support Walk is a community event highly supported by an on-going partnership between the LSU School of Social Work Graduate Students and The Baton Rouge Crisis Intervention Center (BRCIC). The primary goal of the Walk is to educate the community on services available to those facing various types of emotional pain.

Opportunities to sponsor individual walkers are found at the Circle of Support page. For more information, contact events@brcic.org.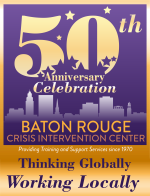 BRCIC 50th Anniversary Celebration


March 8, 2020
Come to our Open House on March 8, 2020 from 5:00 pm to 8:00 pm and see our Joseph "Jody" Howell IV Traumatic Loss Center and Memorial garden located at 3013 Old Forge Drive, Baton Rouge, La 70808. You can tour our National Suicidology Training Center and see archives from our five decades of service, visit our memorial garden and bid on silent auction items while enjoying delicious treats.
Please note: The BRCIC website is not intended to provide help in a crisis. If you are feeling suicidal or need help for yourself or someone you know, please consult IASP's Suicide Prevention Resources to find a crisis center anywhere in the world. In the US, call toll-free 1-800-273-TALK (8255) for a free suicide prevention service or visit SuicidePreventionLifeline.org.