Mitigation of Suicidal Behavior (MOSB) Lab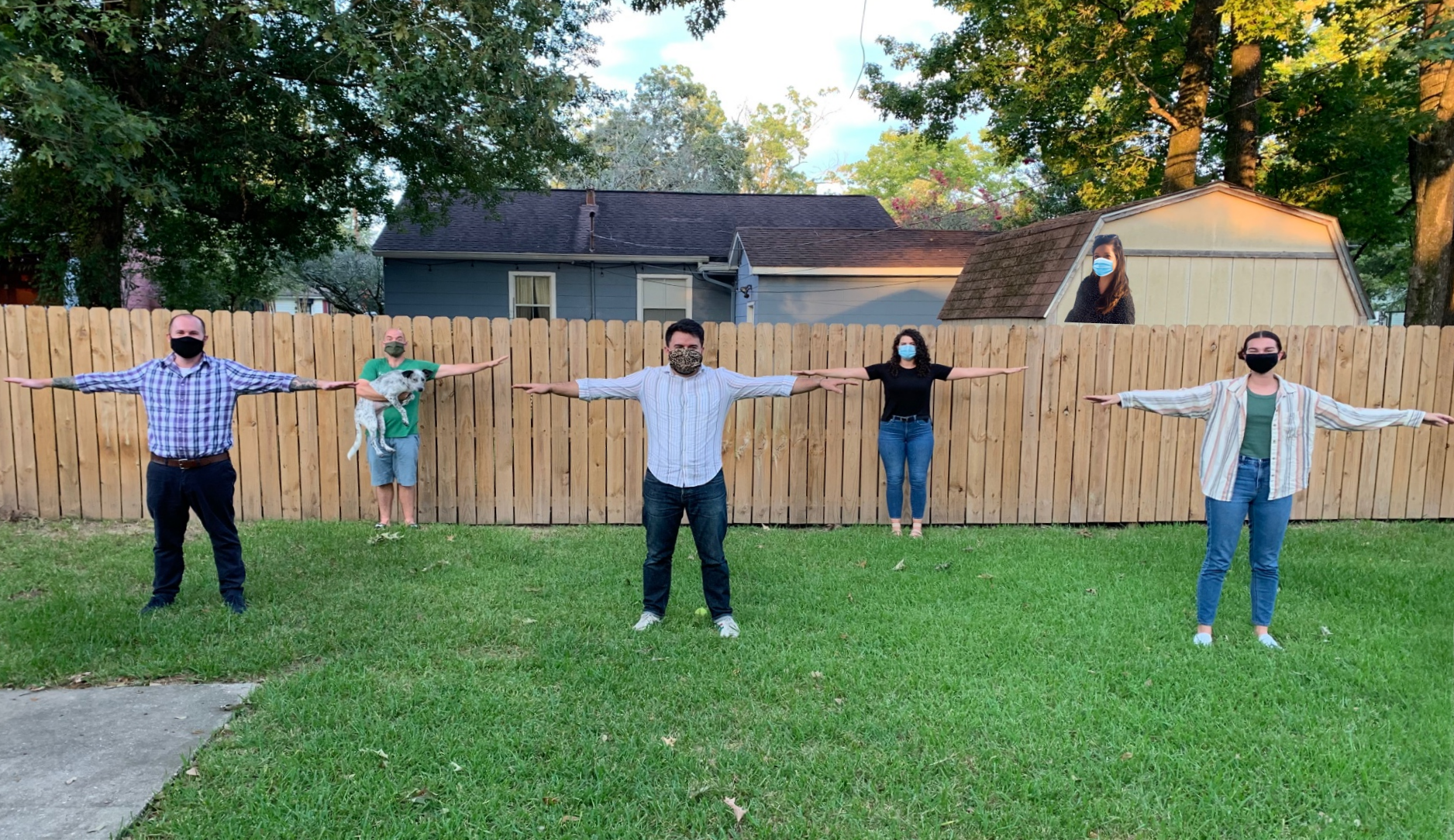 Founded in 2017, the Mitigation of Suicidal Behavior (MOSB) laboratory conducts research to inform and create suicide prevention efforts. This work includes the testing and adaptation of theoretical models of suicide, the creation of new suicide risk assessment tools, and the identification of unique suicide risk and resilience factors in diverse populations.

The MOSB lab has worked closely with BRCIC to provide trainings and support. We recognize the importance of the center and its mission to provide support services and training for members of the Baton Rouge community and beyond. The funds raised through this walk will help aid in the continuation of these important efforts. Thank you for your support!


— MOSB Lab

Donation Form


Please fill out the form below to provide us with the information we need to acknowledge your gift; then click on the "Submit & Proceed to Payment Page" button to complete your donation at our secure Payment Page. You will receive a receipt confirming your payment at the email address you provide.

Please note: The BRCIC website is not intended to provide help in a crisis. If you are feeling suicidal or need help for yourself or someone you know, please consult IASP's Suicide Prevention Resources to find a crisis center anywhere in the world. In the US, call toll-free 1-800-273-TALK (8255) for a free suicide prevention service or visit SuicidePreventionLifeline.org.