Drew's Crew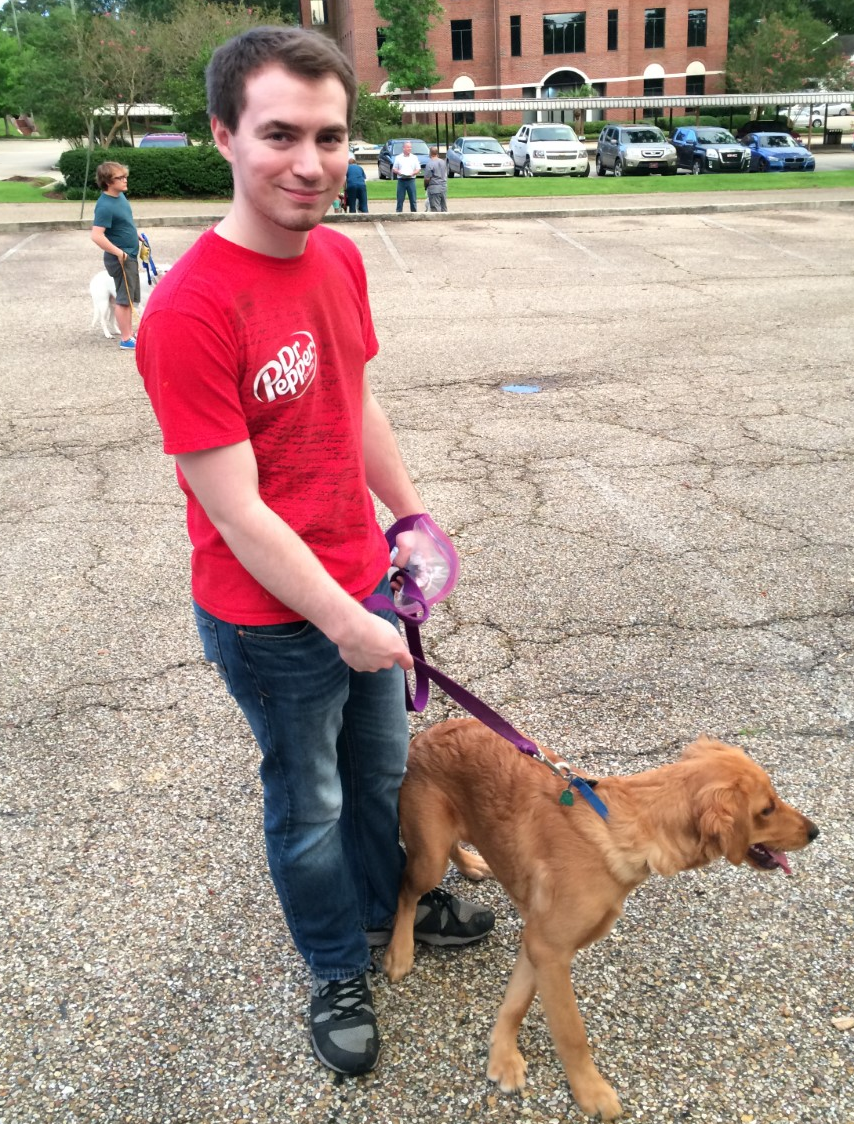 My youngest brother, Drew, decided to leave this life behind on a cool November morning. We were all stunned and devastated by his death. Drew was careful to hide his pain, and in the days and months that followed, we learned how badly he was struggling alone. I'm sorry he never gave his friends or family the opportunity to help.

Drew was a gentle and sensitive person. He was a friend you could always count on. He worked hard and played hard. He enjoyed movies and had a massive collection of DVDs. He had a great love for animals, especially his Golden Retrievers, Sarah and Luna. He always wanted to help others. He never wanted to inconvenience or burden anyone. He loved deeply. He hurt deeply.

The support and understanding my family received by attending the Survivors of Suicide Support Group has been invaluable. This is not a "journey" or a "club" that any of us want to be in but having a group of fellow survivors to lean on was a huge relief, especially in those early months. I appreciate any donations that are made to the BRCIC so that they may continue with their services and training programs.
-- Stella Miller

Donation Form


Please fill out the form below to provide us with the information we need to acknowledge your gift; then click on the "Submit & Proceed to Payment Page" button to complete your donation at our secure Payment Page. You will receive a receipt confirming your payment at the email address you provide.

Please note: The BRCIC website is not intended to provide help in a crisis. If you are feeling suicidal or need help for yourself or someone you know, please consult IASP's Suicide Prevention Resources to find a crisis center anywhere in the world. In the US, call toll-free 1-800-273-TALK (8255) for a free suicide prevention service or visit SuicidePreventionLifeline.org.