John Nathan Carmena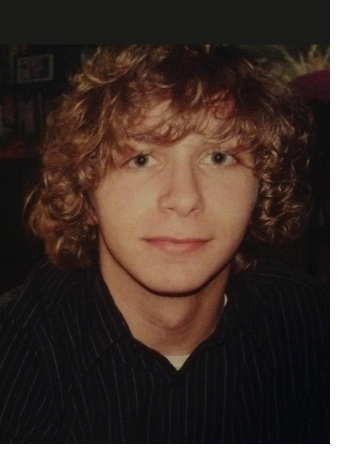 On March 31, 2009 our world was turned upside down. At 14 years old our son John Nathan had gone to be with the lord. We couldn't understand why he had taken his life and didn't have any answers.

Within 2 weeks I began attending the BRCIC suicide survivors group every week . I don't know what I would have done without this group and the support system within those walls.

March 31, 2021 will be 12 years since we lost our sweet John Nathan and I still go to the group every week not so much for help but to give back. I am now a co-facilitator and I am grateful to the counselors and survivors who helped me in my grief.

Our walk will be on April 10, 2021 and I would appreciate any donations to help support an organization that is so close to my heart.
-- Lisa Carmena

Donation Form


Please fill out the form below to provide us with the information we need to acknowledge your gift; then click on the "Submit & Proceed to Payment Page" button to complete your donation at our secure Payment Page. You will receive a receipt confirming your payment at the email address you provide.

Please note: The BRCIC website is not intended to provide help in a crisis. If you are feeling suicidal or need help for yourself or someone you know, please consult IASP's Suicide Prevention Resources to find a crisis center anywhere in the world. In the US, call toll-free 1-800-273-TALK (8255) for a free suicide prevention service or visit SuicidePreventionLifeline.org.