50th Anniversary Celebration on March 8, 2020
Come to our Open House on March 8, 2020 from 5:00 pm to 8:00 pm and see our Joseph "Jody" Howell IV Traumatic Loss Center and Memorial garden located at 3013 Old Forge Drive, Baton Rouge, La 70808. You can tour our National Suicidology Training Center and see archives from our five decades of service, visit our memorial garden and bid on silent auction items while enjoying delicious treats.

You may also wish to attend the 10th Annual Circle of Support Walk on March 7.

We hope you will attend both of these opportunities to celebrate our 50th anniversary and our website www.BRCIC.org will have additional information on how to donate and support this long term resource in our community.

Silent Auction: We are hoping to have 50 Silent Auction items to represent each of our 50 years of providing Training and Support to the Baton Rouge capital region and beyond. Please come during the Open House (March 8, 5 to 8 pm) and make your bids to support our cause!
Thank you to our Amazing Donors!


Thanks to all who have donated items for our Silent Auction so far: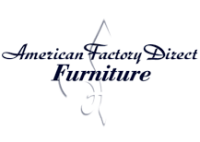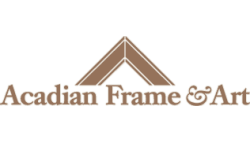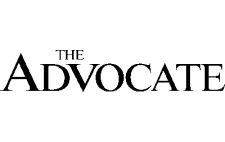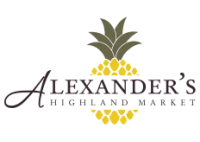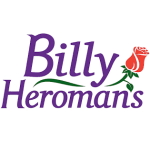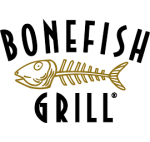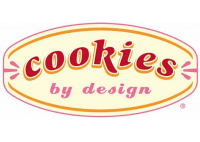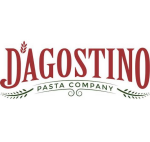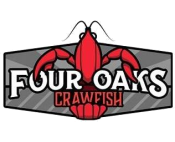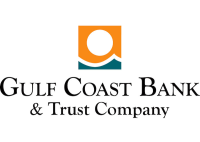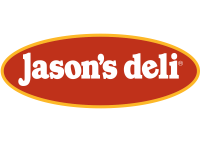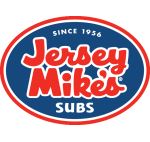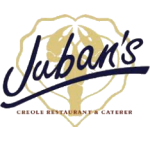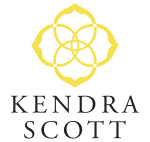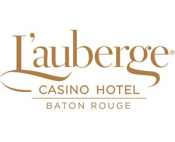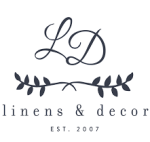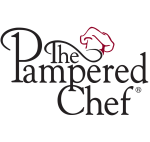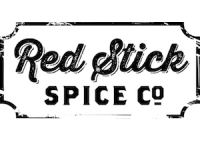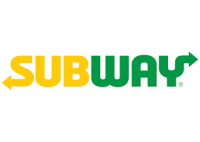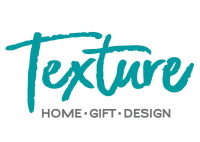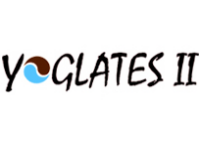 Allison Dillard, Amy Berrett, Debbie Luke (Sculptor), Dené Mathies, Elaine Atkinson, Felps Farms, Frank McArthur, Kurt Himmel, Jacob Zumo (Artist), Mike and Margo Gerald, Nancy Case, Patti Clement, Shari Nicolich.

If you cannot attend but wish to support the BRCIC, you can donate online.